Learning to Observe Children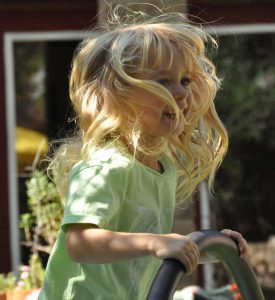 We have enough Da Vinci Waldorf teachers and parents interested in this course to receive the group discount! If you are interested in registering and would like to be included with the group in order to receive the discount, please let Elisa Kraus or Margaret Myren know no later than Tuesday, 10/23. Thanks!
NEW online course for early childhood teachers, childcare providers and nannies! A Powerful Tool for seeing and understanding the children in our care!
November 7 to 21, 2018
In this two-week intensive course, caregivers and teachers of children ages 0-5 will explore how and why to observe the children in your care. You will learn various ways to observe and record your observations, with plenty of practice and online support. While doing so, you'll celebrate the individuality of each child while gaining an understanding of archetypal childhood development.